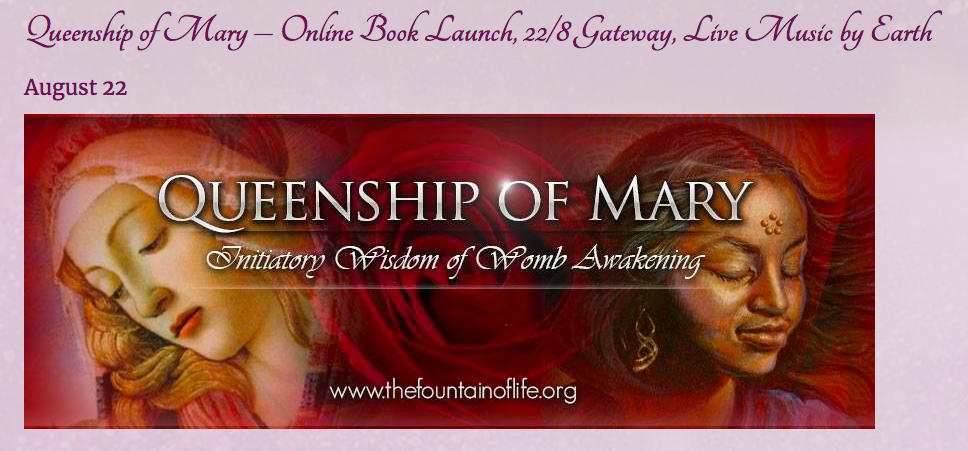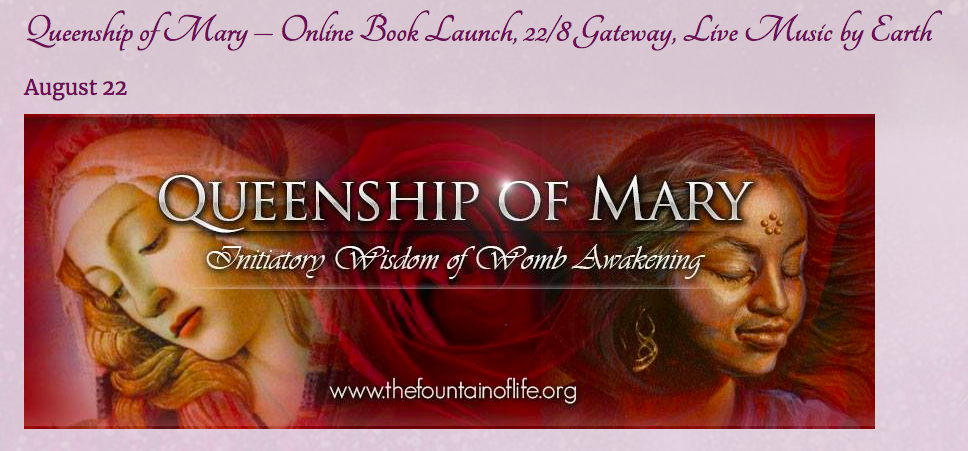 In case you missed it, we had our first Headline gig!
It was a real honour to be invited by Seren & Azra Bertrand to sing live on their recent even to launch their new book Womb Awakening. And it was a completion of a perfect circle in many ways.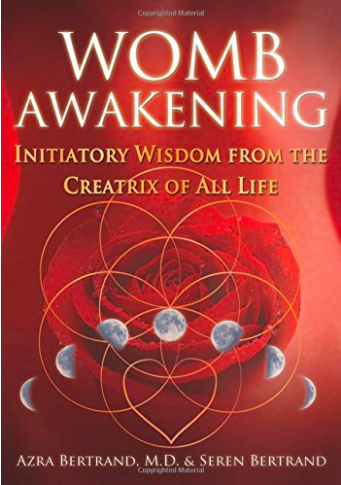 Seren and Azra were delighted to discover our track Visva Garbha centres around a mantra meaning "She who contains the entire Universe in her womb".
The online event was watched internationally – here it was being streamed in a space which is deeply significant for me: the candlelit cob roundhouse – The Shakti Lodge, near Bath.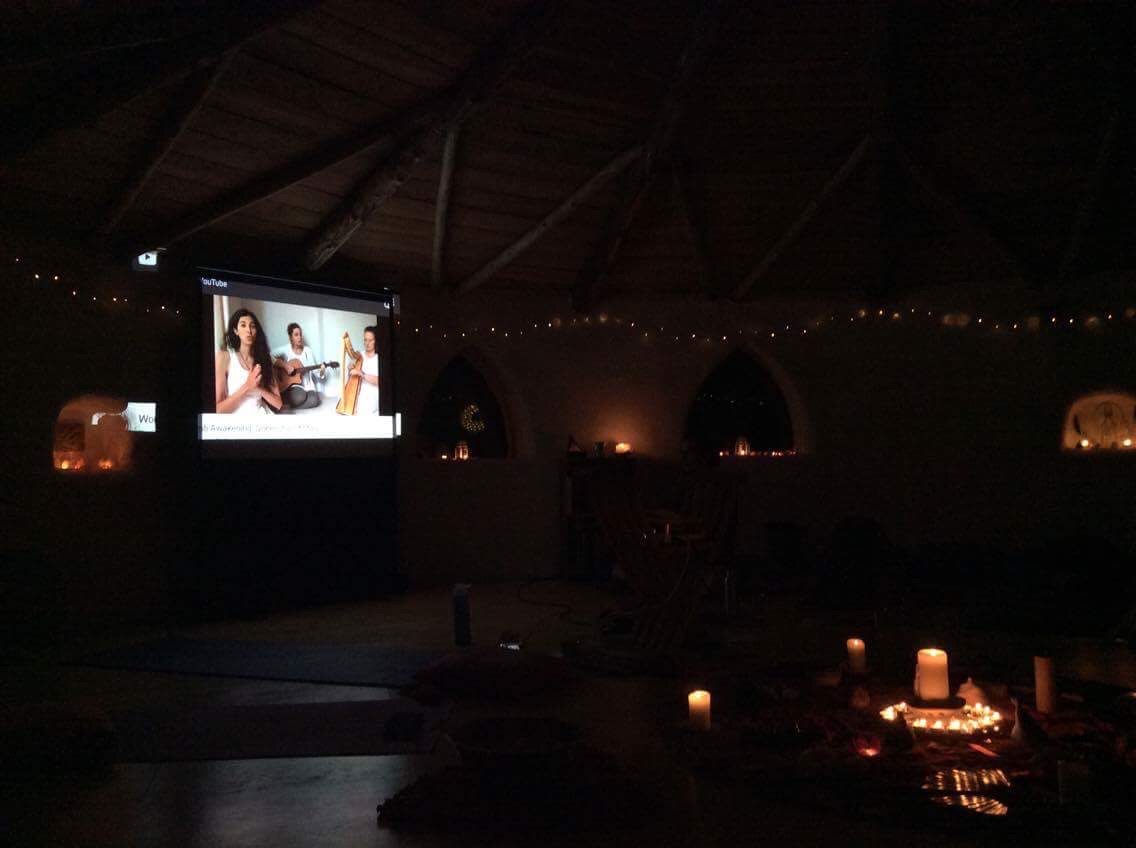 I began attending a monthly Red Tent in this beautiful woodland space – hosted by the incredible Debs Stanley – about a year before the album was released. It has been a powerful awakening for me: connecting more deeply with my female ancestral line; truly connecting with the changing seasons as I visited the woods each month and witnessed the different shapes and colours; being guided in deep womb meditations. This also happens to be the woodland where the harmonies for Adi Shakti spontaneously came to me last year.
Debs has trained with the Azra and Seren's organisation, The Fountain of Life and it was she who first introduced me to their body of work. Each month I would make it my absolute priority to attend and felt profound gratitude for the nectar she was dispensing with such grace and generosity. I would often wonder how I could repay this kindness and richness – not that I needed to, I simply wished to give back.
So it was a truly beautiful circle of completion to be sent photos of 13 women gathered in this space, so dear to me, watching the webcast and delighting in out music.
Ah, the beauty of the circles and cycles of life!
— Vaishnavi